A conscious encounter: feeling what happens
What is the workshop about?
This workshop offers gentle and playful exercises to explore your boundaries and overcome fears of authentic connection with others and your deeper self.
A mindful introduction to the tantric world of experience with many valuable impulses.
No previous experience is necessary. This workshop is without undressing.
Who is the workshop suitable for?
You long for a deeper connection to your own love and an open heart?
You want to be more authentic in your encounters with others?
You realise that there is more potential for intimacy, but you don't know how to discover it?
Singles, couples, curious people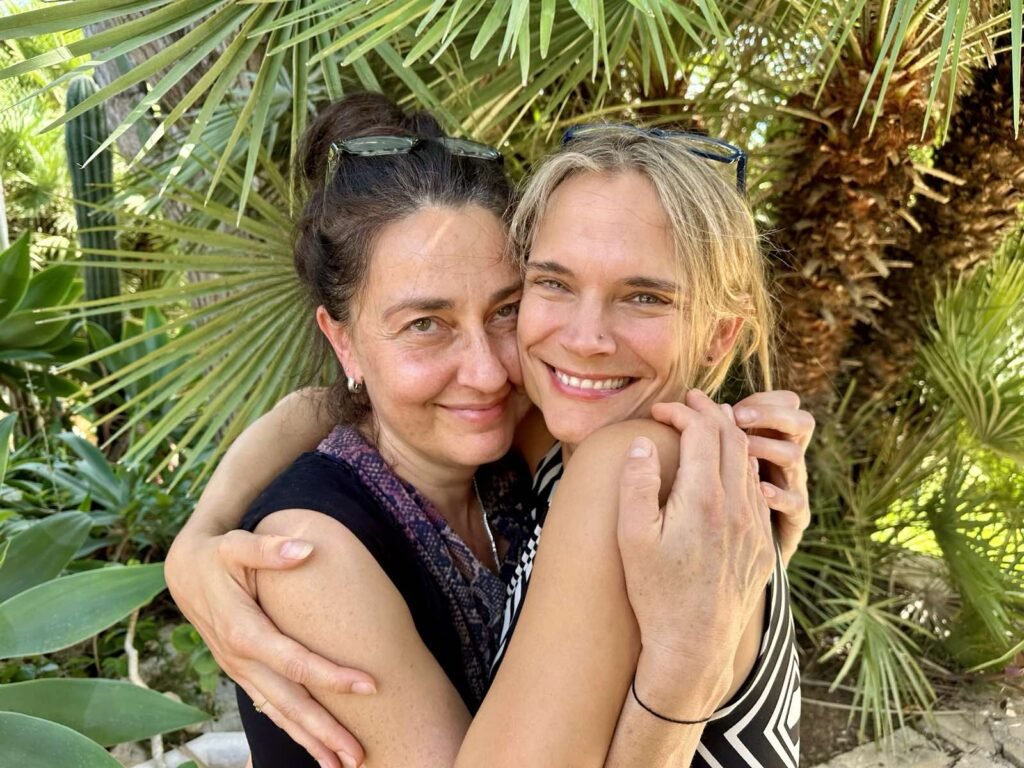 Radha with workshop participant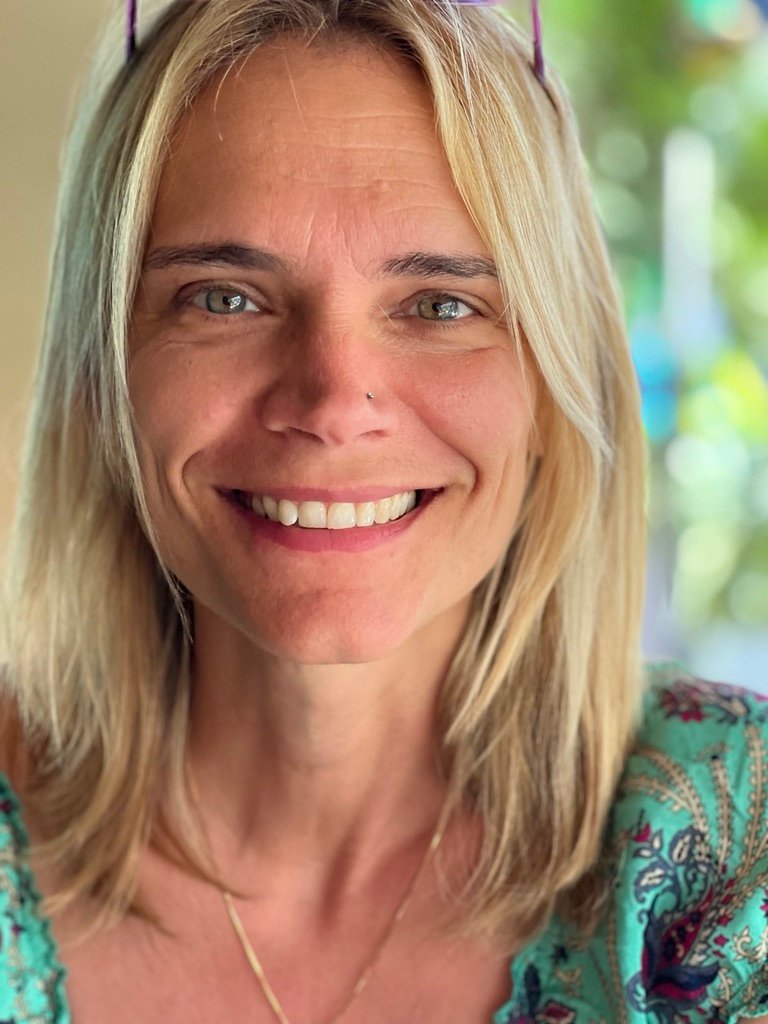 I am happy to share my experiences of meeting in presence and offer a safe space where everyone can learn the beautiful art of true intimacy.
Through my many years of experience with tantra, tantra massages, yoga and meditation, I am able to sensitively guide everyone into a deeper connection with themselves and others.
– Radha
Arrival: from 9am 
Start: 10am
End: 7pm
Prices:
95€ incl. vegetarian lunch
75€ reduced & students under 27
Optional: Arrival Saturday afternoon with overnight stay in shared room, dinner and breakfast ( 30 € extra )
Radha
Tel & Whatsapp: +49 174 464 6799
Email: office@openskyhouse.org
The workshop will take place in the beautiful Open Sky House directly on the banks of the Rhine in Hitdorf
between Cologne and Düsseldorf
Rheinstraße 54
51371 Leverkusen
The Art of Meeting in Presence
5th November with Radha
Here you can register for the Tantra Workshop. We will contact you as soon as possible to clarify everything else.